People

This is the most important aspect of our business; motivation and inspiration energize people to anticipate, challenge, lead and to achieve beyond what they thought was possible.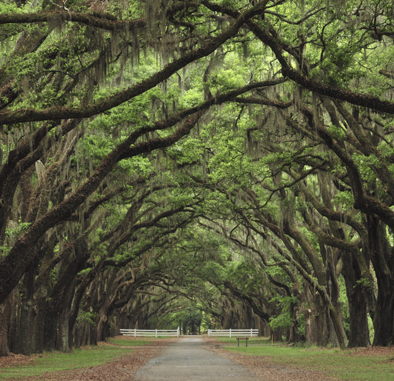 Courage

We have the resolve to pursue excellence, holding steady when the tides change, while maintaining the ability to change course when necessary.


Humility

We are lifetime learners, disciplined, willing and able to learn in the best interests of our companies and the customers they serve.